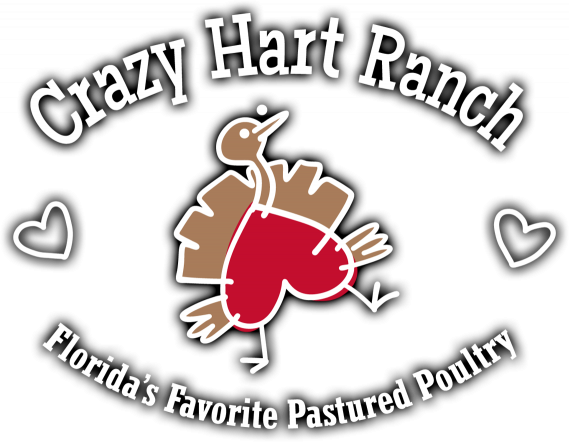 Welcome to Crazy Hart Ranch
Florida's Favorite Pastured Poultry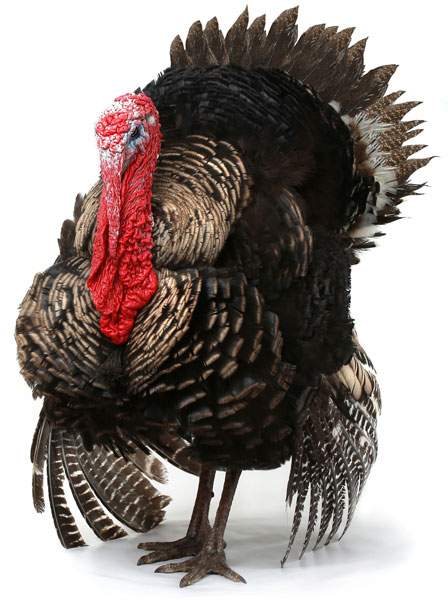 On the average day at Crazy Hart Ranch, you'll find between 50-300 birds roaming freely on about five grassy acres in Fellsmere, Florida. Ranch owner Linda Hart has been raising heritage turkeys, meat chickens, and laying hens since 2003. The business began as a backyard operation, but became licensed by FDACS in November 2006. These aren't the mass-produced, factory-farmed birds you usually encounter in your supermarket. The birds are raised on a healthy diet of organic grain along with unlimited foraging on our organic pastures where they can express their natural habits. They never receive antibiotics or hormones and there are no additives or preservatives added when they are harvested and packed.
A heritage turkey has a different body shape than a factory bird; they are not as heavy breasted and have longer legs, larger wings and they can fly, unlike the grocery store turkeys. The dark meat is very dark and rich, and the breast has finer grained meat and is absolutely delicious. Our most successful marketing strategy was a side-by-side taste test with commercial birds and letting our turkey do the talking.
Our Thanksgiving mission is to provide a healthy, humanely raised heritage turkey as we call it, "from tree to table."
"Let thy food be thy medicine and medicine be thy food." - Hippocrates
Pre-Order Your Thanksgiving Turkey
Around the Ranch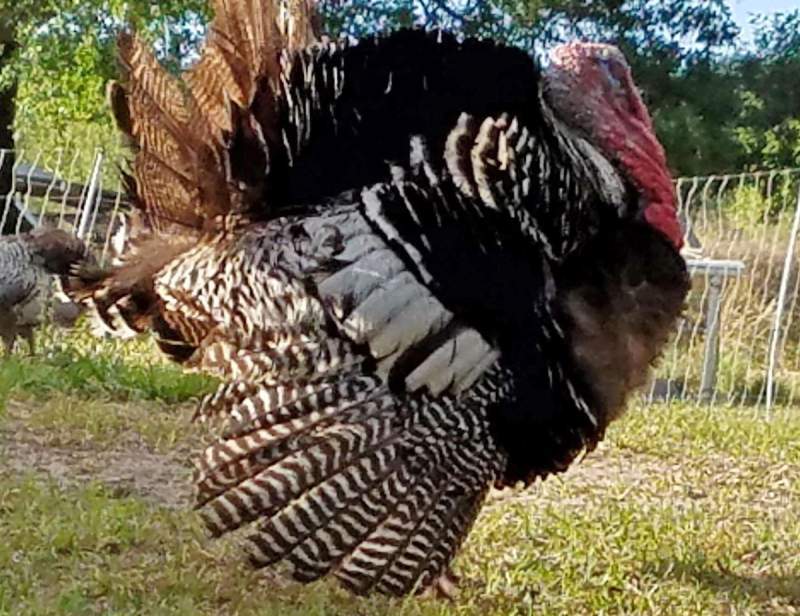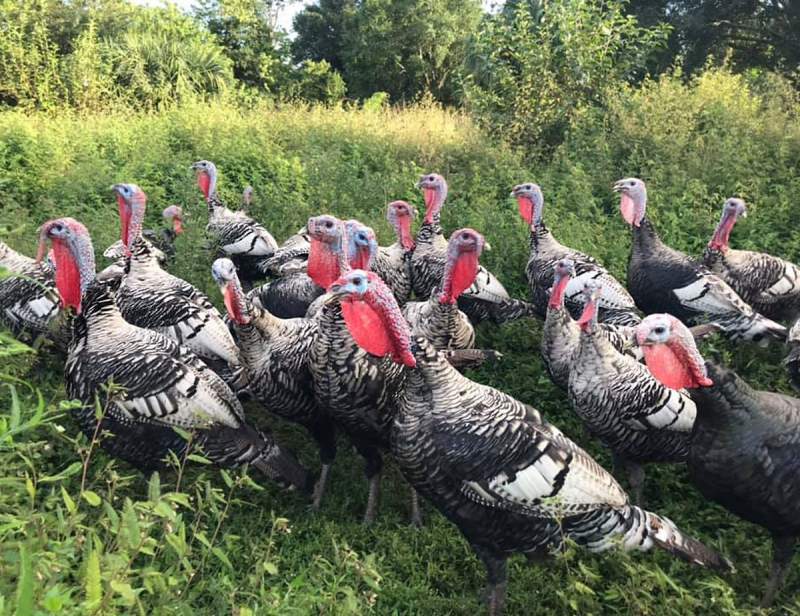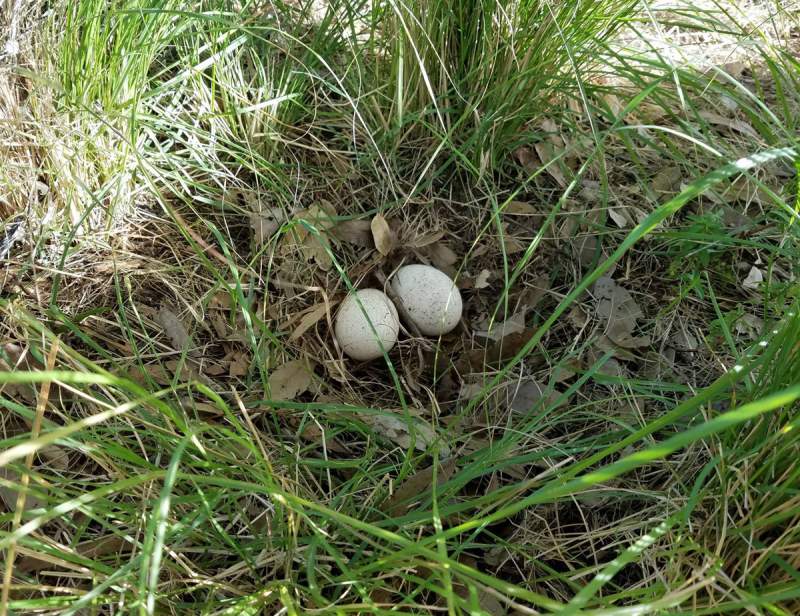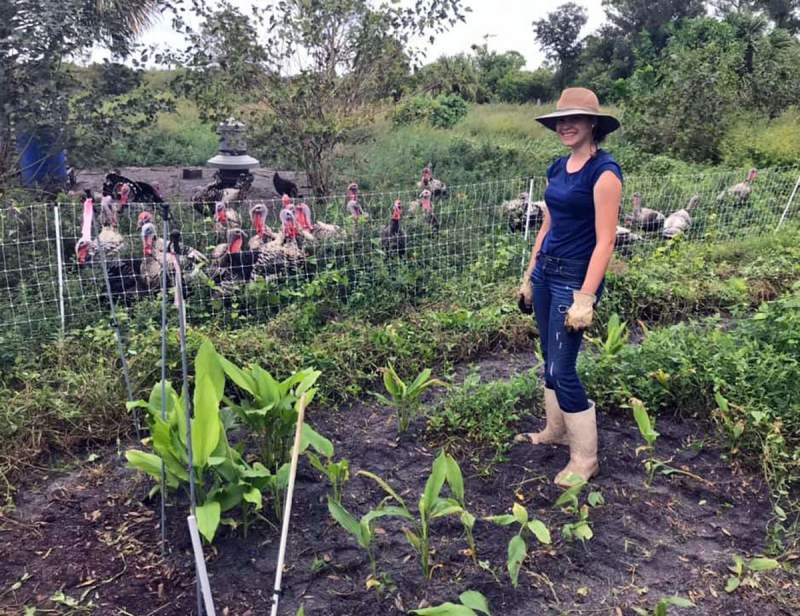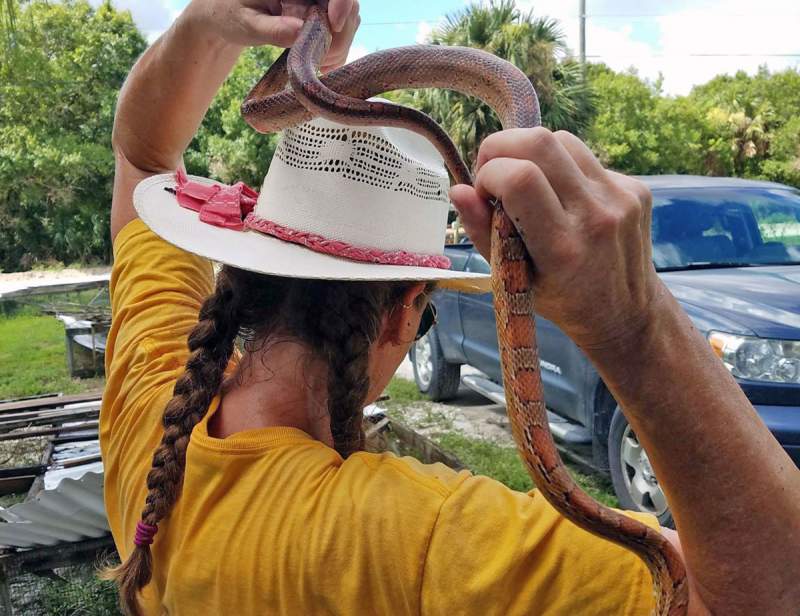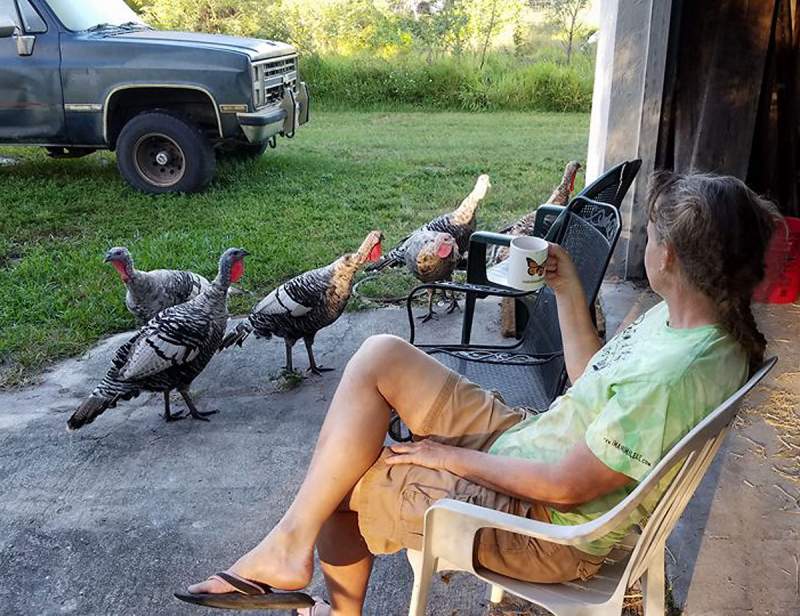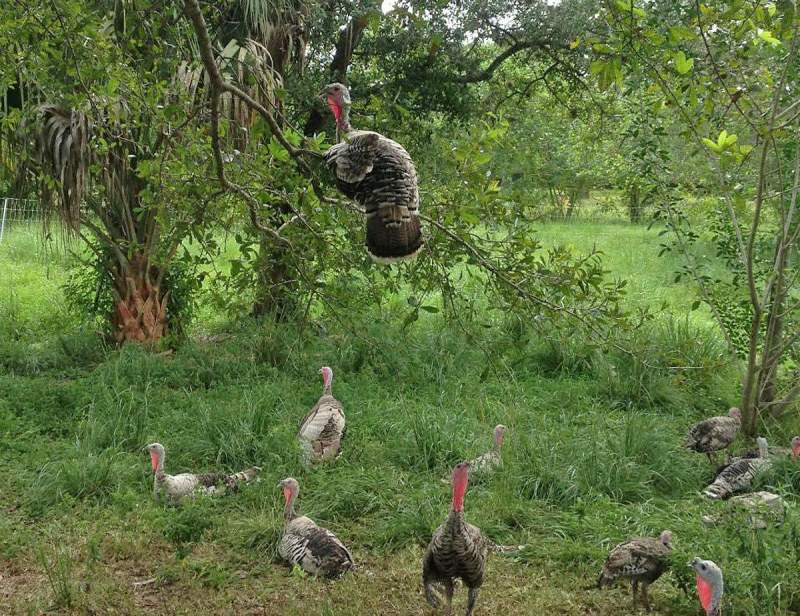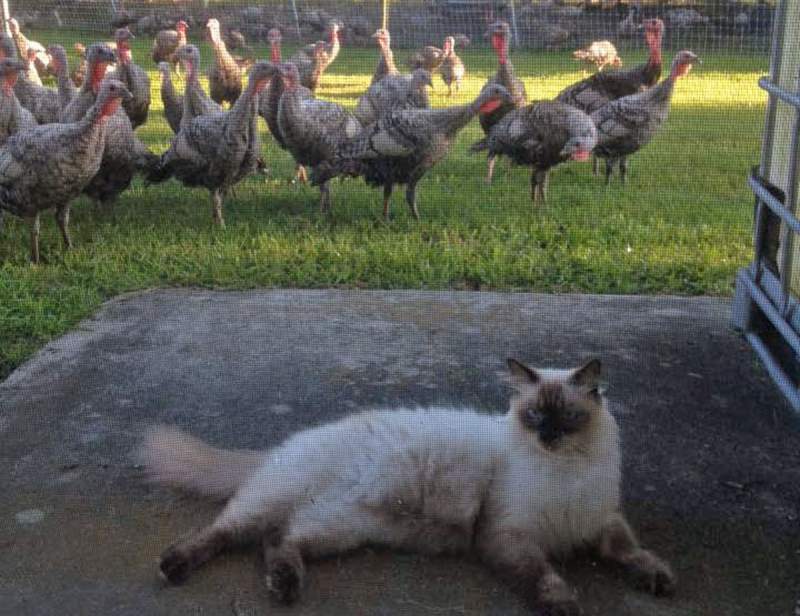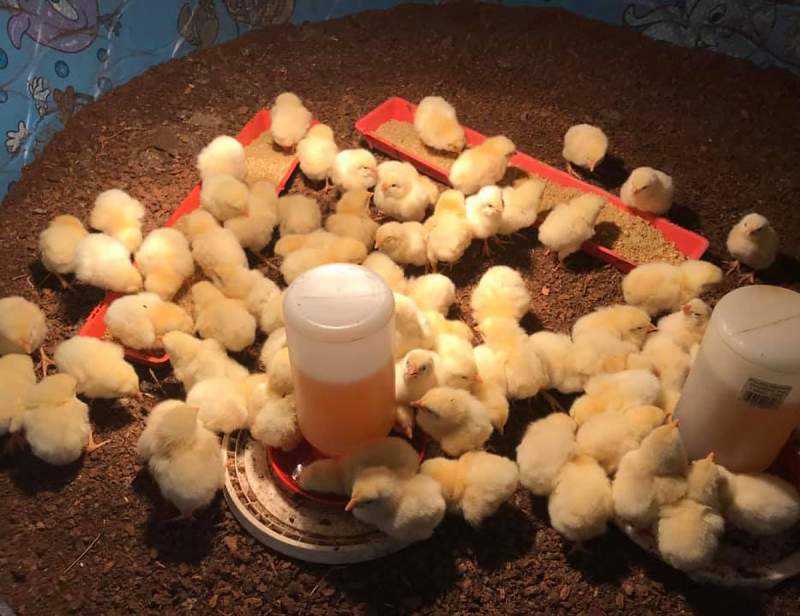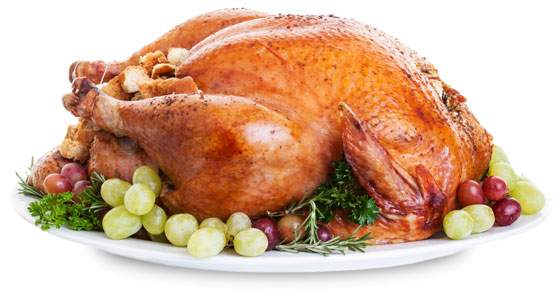 Our 2023 turkeys are in the pasture and will be ready for Thanksgiving.
Crazy Hart Ranch has Narragansett heritage turkeys that are raised on pasture and fed certified organic grain without GMOs, antibiotics or hormones. Our 2023 turkeys are in the pasture and will be ready for Thanksgiving and we are now taking orders.
The turkeys will be fresh frozen after harvest in November.
We are taking orders and recommend pre-ordering since availability is limited.
An order is not secured until the deposit is received, so even though we may be sold out at times, turkeys may become available later. Availability may also fluctuate due to predation by bobcats and coyotes.
Prices, Turkey Size, Serving Size:
Price: $16.00/lb
Serving recommendation is 1 lb. per person for a hen and 3/4 lb. per person for toms.
HENS 7-8 lbs., Feeds 5-8 adults.
$112-$128+
TOMS 12-16 lbs., Feeds 8-12 Adults or more.
$192-$256+
We do not ship
We provide two Pickup Locations: Ranch Pickup or Funky Chicken Farm.
Ranch Pickup: Turkeys may be picked up from the Crazy Hart Ranch in Fellsmere, FL on Monday, November 20st and Tuesday, November 21st from 1:00 - 5:00 PM. Turkey pickup at the ranch before Monday November 20th may be arranged by appointment.
Funky Chicken Farm: Melbourne, FL on Sunday, November 19th 10:00 AM - 2:00 PM.